What is Organic Link Building?
Organic link building is adding hyperlinks (links) onto other relevant and reputable websites that build authority but also bring more traffic to your site and in addition, increase your visibility and brand awareness. Each hyperlink is how users navigate between pages on the internet, every quality inbound link from a high authority site benefits your SEO.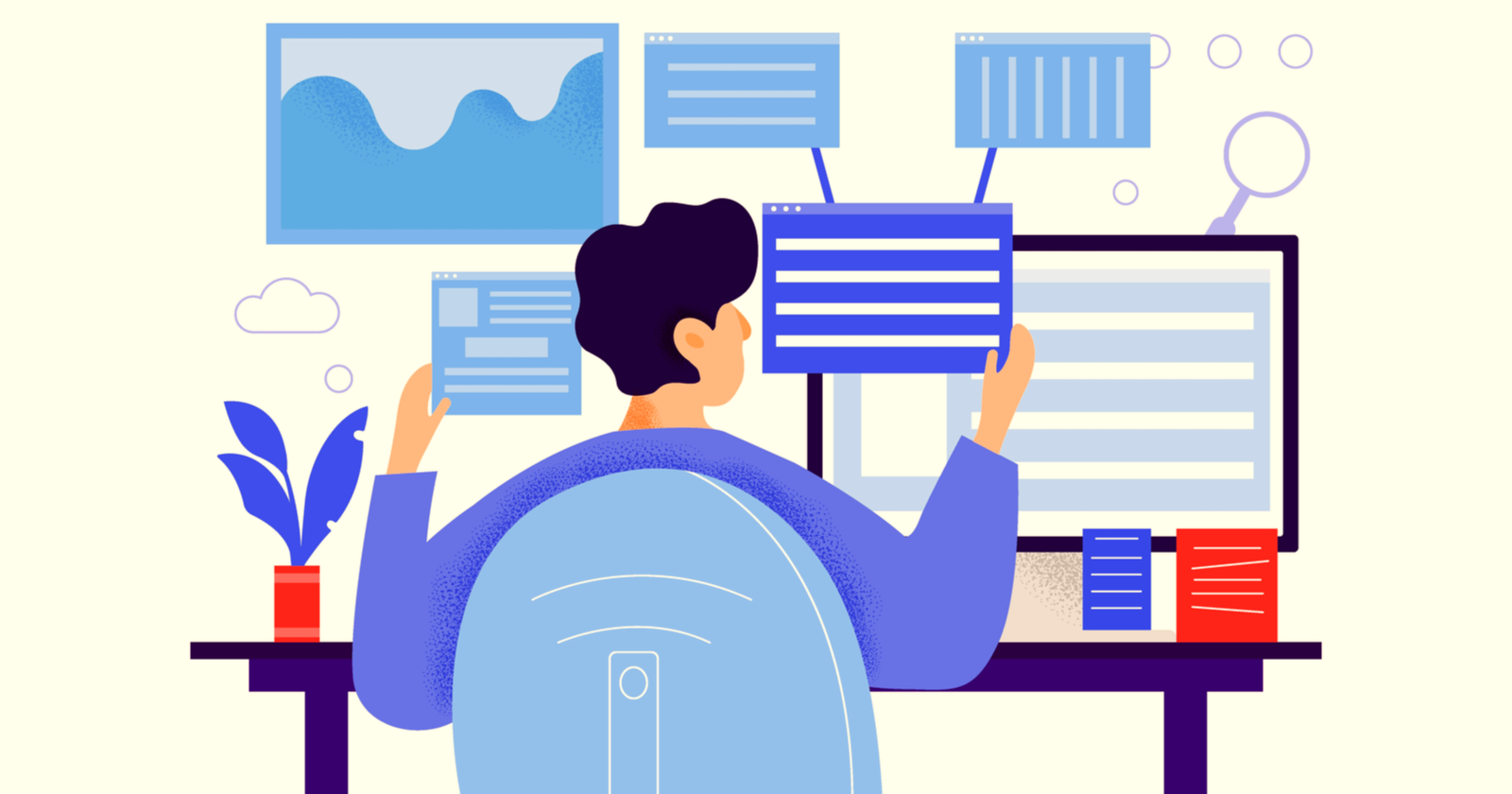 Google has developed a ranking algorithm that crawls through billions of websites over a short period of time. This forever evolving algorithm determines which sites are relevant, and trustworthy if they provide quality content to users based on multiple factors including backlinks from other sites.
Building organic, high-quality backlinks to your website is an essential part of Search Engine Optimization (SEO) and can not only significantly improve your website's visibility but also increase your authority in search engine rankings (SERPs).
Here are some popular and effective strategies digital marketing … Read More