How to Build Organic Links to Your Website
What is Organic Link Building?
Organic link building is adding hyperlinks (links) onto other relevant and reputable websites that build authority but also bring more traffic to your site and in addition, increase your visibility and brand awareness. Each hyperlink is how users navigate between pages on the internet, every quality inbound link from a high authority site benefits your SEO.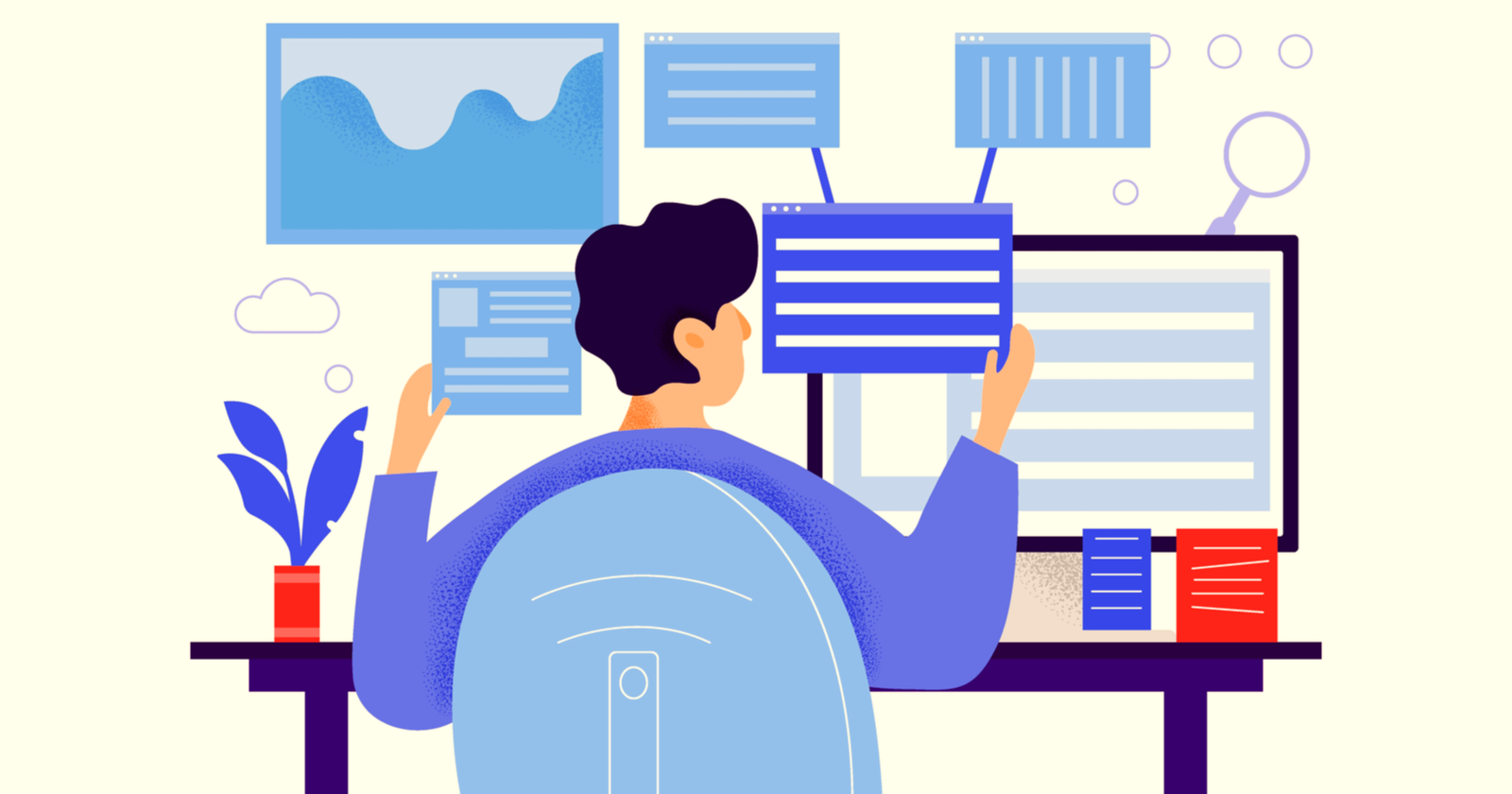 Google has developed a ranking algorithm that crawls through billions of websites over a short period of time. This forever evolving algorithm determines which sites are relevant, and trustworthy if they provide quality content to users based on multiple factors including backlinks from other sites.
Building organic, high-quality backlinks to your website is an essential part of Search Engine Optimization (SEO) and can not only significantly improve your website's visibility but also increase your authority in search engine rankings (SERPs).
Here are some popular and effective strategies digital marketing agencies adopt to build organic links:
Guest Blogging
Guest blogging involves writing guest posts for reputable, high-domain sites that fit within your niche. While ensuring that the content is relevant and high quality for the host site's audience and includes a link back to your website.
Broken Link Building
Using a number of SEO tools you are able to identify websites that fit within your niche that have either broken or outdated links on their pages. An option can include reaching out to the sight owners and proposing a solution by linking it to your website.
Content Outreach
Identifying websites that have previously linked to similar content you have the option to reach out to them and offer a better solution, pitching your relevant and valuable content may motivate the website to replace that content with yours while including a link back to your site.
This could be through showing examples of your other work or pitching niche ideas that may be relevant to their website which can be too good to miss. This acts as a benefit for both as you bring more traffic to their website with your content and they are likely to click the link back to your website.
Infographics & Visual Content
Infographics have the ability to help users understand complex concepts by using visual aids such as charts, graphs or diagrams. Alternatively can be used to add some visually appealing content to consumers that makes your page not only look better but also presents valuable information.
They have the potential to be shared widely if they are relevant amongst a vast number of sites and can generate natural backlinks.
Local Citations
Ensuring your business information is consistent and up-to-date on local directories using SEO tools on pages like Google My Business and Facebook. These local citations provide great benefits for SEO and may increase your backlinks to your website.
Social Media Promotion
Social media promotion implies sharing your quality content on popular social media platforms such as Facebook, Instagram and TikTok the choice is completely up to you and depends on the type of service you provide. Good content can encourage your followers to share it amongst their followers which increases traffic to your site and although it isn't direct backlinking it can lead to more organic linking.
Overall
Backlinks are an overnight thing and should be a monitored and continuous process which can take some time, therefore just staying consistent and patient will pay off in the long run. Focus on creating quality content, and building relationships you will see improvements in your website's link profile and search engine rankings.